CasablancainfinityLOW POOL ENCLOSURE
Albixon is the only safety enclosures company in the world that passed strict certification process and is now certified by NSF institute for advanced quality and safety standards (official website). NSF is globally known institution for the development of public health standards and certification programs aiming to protect consumers, public as well as the environment. NSF is an American institution with offices around the world, including Canada. Furthermore, Albixon enclosures are certified by the strictest European certification bodies including the AFNOR certificate that Albixon products recived in already years ago.


Carbon
Luxury surface finish
ALBIXON is currently the only manufacturer of pool enclosures in the world complying with the US standard for Pool Safety – NSF + other certififcations from Germany and France.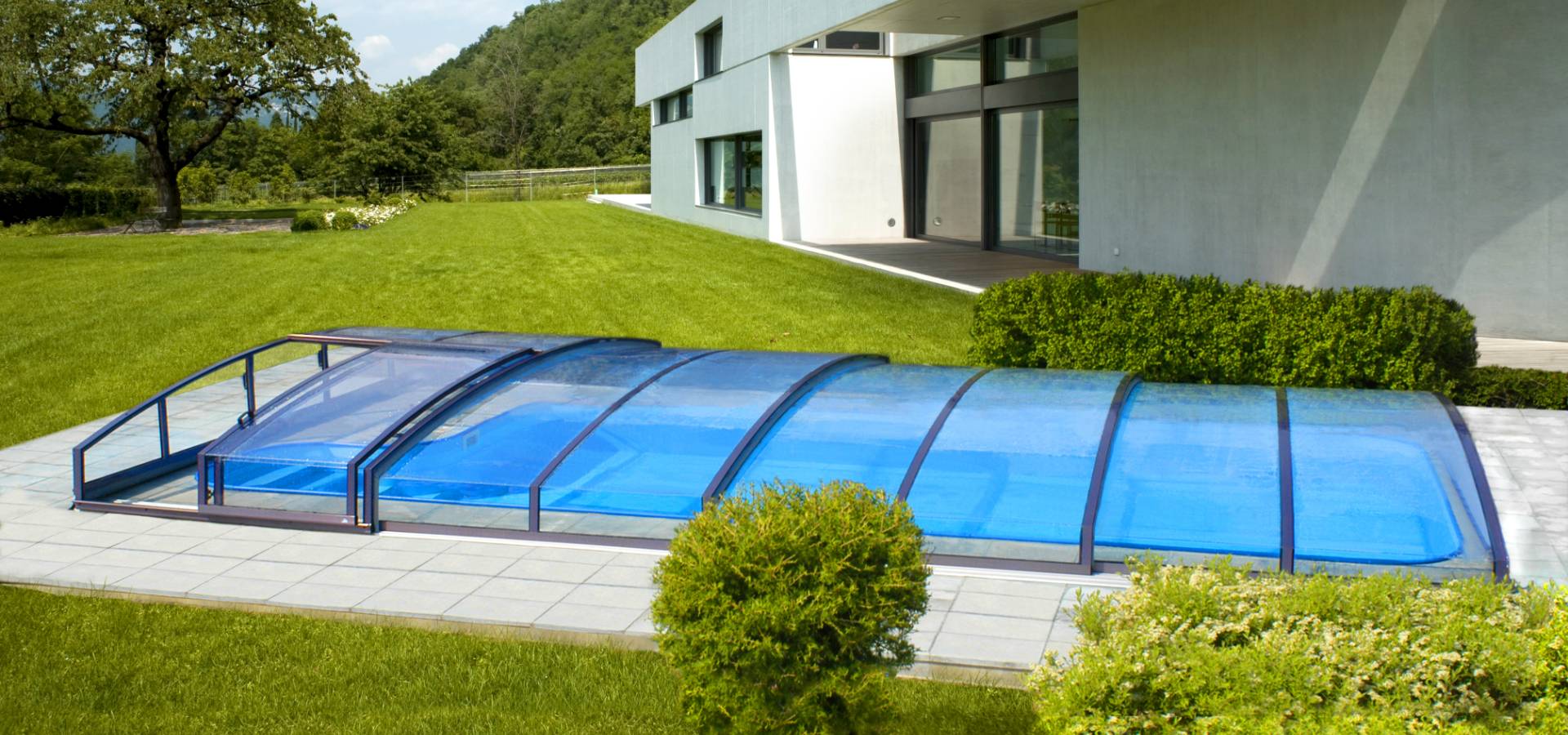 Eclosure componentsRails, Profiles and Glazing material
Enclosure construction

Highly resistant profiles
Rounded shape
Passed intensive stress tests
Wheel construction

Stainless steel sealed bearings
Hooks to prevent lifting
Safe to operate & easy to move
Glazing materials
Compact (clear) polycarbonate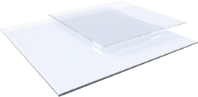 UV Protection
Transparent view
Great design
Twin wall polycarbonate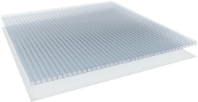 UV Protection
Better insulation
Privacy
Our profiles
Category 01
Category 02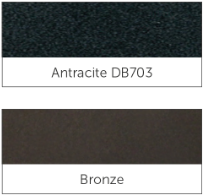 Category 03